Draft Tim James?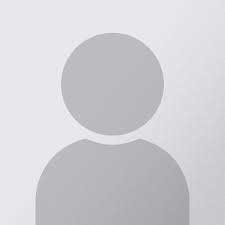 I've been told that there is a movement among some in the GOP to encourage Tim James to enter the 2006 Republican gubernatorial primary.
James' name was mentioned much earlier in the cycle, but as Riley's approval's rose and a Moore bid became more likely, James seemed to lose much of the impetus for a campaign. Though James, a developer and son of Fob James, ran relatively poorly in his first political effort in 2002 (9% in the GOP gov primary), the logic seems to be that he could bridge the gap between Bob Riley and Roy Moore.
This is the same rationale a
Harri Anne Smith campaign
would use should she ever decide to divulge her plans. It is a sound argument on its face, but it would take an extremely fortunate series of events for either Smith or Tim James to be propelled to the nomination. And while it is possible (if unlikely) for a candidate not named Riley or Moore to emerge with the GOP nomination, their success hinges on being the only alternative. More specifically, a field with two alternatives to Bob Riley and Roy Moore will actually contain no viable alternatives at all. There is simply not enough oxygen in the Republican primary for four viable candidates.
I consider a Smith campaign much more likely than a James bid at this point, but if they both should run a Riley/Moore runoff is almost assured. And while I, as a political blogger, would enjoy it, a nasty, ideological runoff is a prospect that should keep Republicans awake at night.